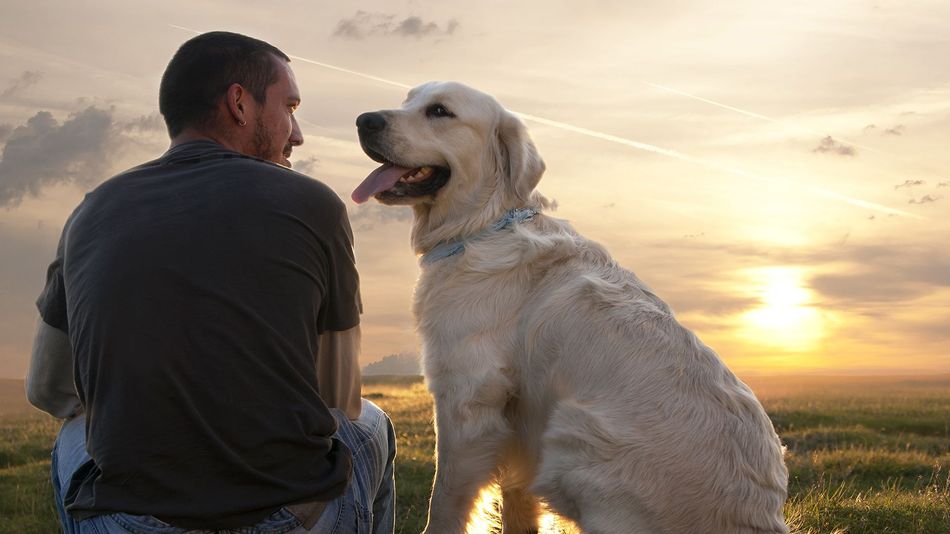 1. Dogs have terrible short-term memories.
2. Dogs have great long-term memories.
3. Dogs have your back.
4. Dogs can mimic your emotions.
5. Dogs act as mini-dishwashers.
6. Dogs are great motivational tools.
7. Dogs are freaking smart!
8. Dogs won't allow you to eat alone ever again.
9. Dogs won't leave you hanging.
10. Dogs know how to live.