Do you feel that your dog is a genuine part of the family?  When you go away on holiday, you would be unsetting if your dog to be left behind. So how can we let the dog enjoy a safe and happy journey with us?
Fortunately, more and more destinations are willing to accommodate people holidaying with their pets.  So with just a little extra planning, you can enjoy taking your furry best friend on your next trip away.
TRANSPORT
Train, plane or automobile?  Whether you are taking a driving holiday or flying to your destination, you will need the right restraints to keep your dog safe.
For driving, a safety harness or a barricade across the backseat is important.  Also make sure there is good ventilation.  If your best friend is travelling in the back of a ute, take care with an ample size cage and don't forget about shade.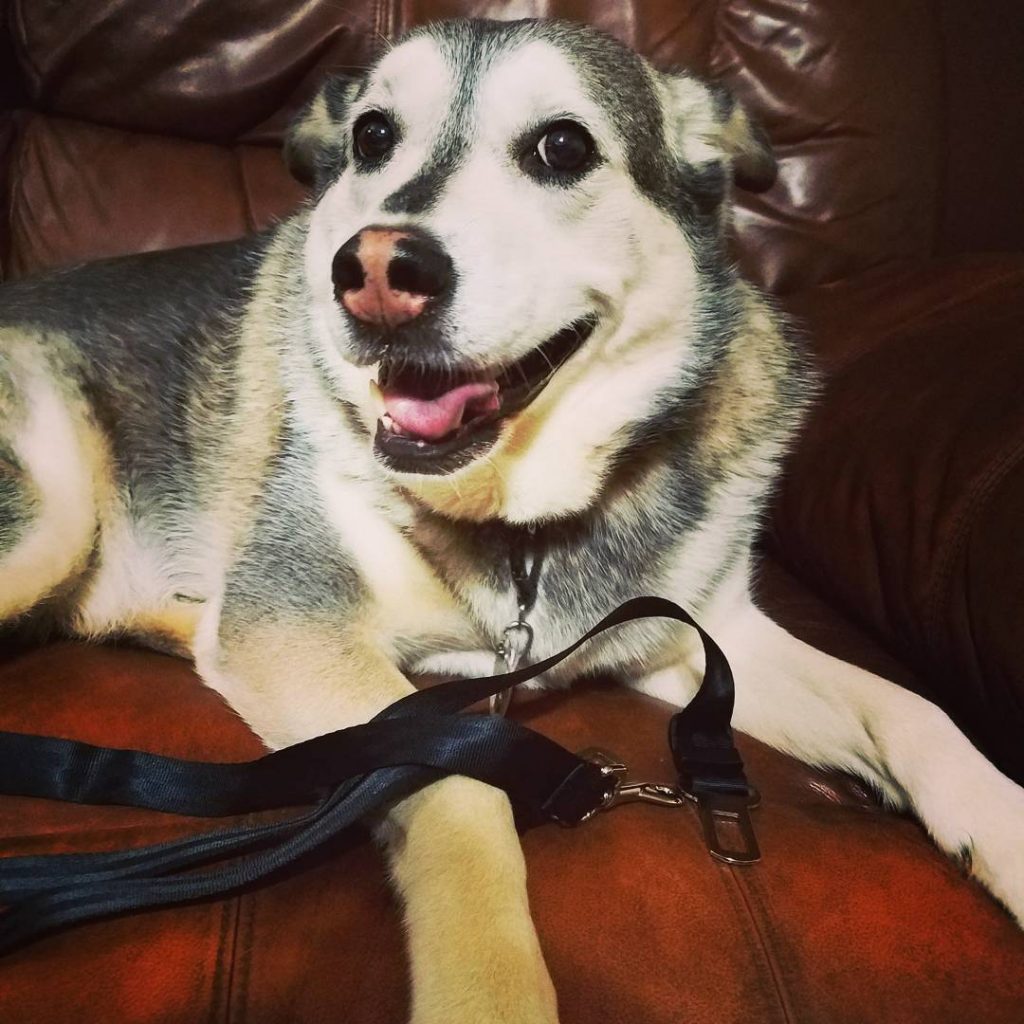 For those taking to the skies, check with your airline as they will have strict rules about dog carriers and even dog breeds.  For instance, Qantas allows small to medium dogs but has some exceptions relating to dangerous breeds and puppies less than 8 weeks old.  Excess baggage fees may also apply so do your homework in advance.
You will also need an authorized crate or carrier to fly on a plane.  Luckily, there is no need to invest in purchasing an expensive carrier just for a one off holiday.  You can easily hire one from places such as Jet Pets which are specifically designed for air travel. 
Welcome to spring. Enjoy the outdoors!  http://www.innxproducts.com/blog/welcome-to-spring-enjoy-the-outdoors/
Review: INNX-Waterproof-Dog-SUV-Cargo-Liner-Cover
 http://www.innxproducts.com/blog/innx-waterproof-dog-suv-cargo-liner-cover/