Is it time to buy a new pillow? Do you have a good night sleep? Do you wake up feeling rested? Do you wake up with a tight or sore neck? Do you wake up with Pin's & Needles in your hands? Do you wake up with headaches? Then it maybe time to look for a new pillow, and below we show you a few tips in how to choose a pillow.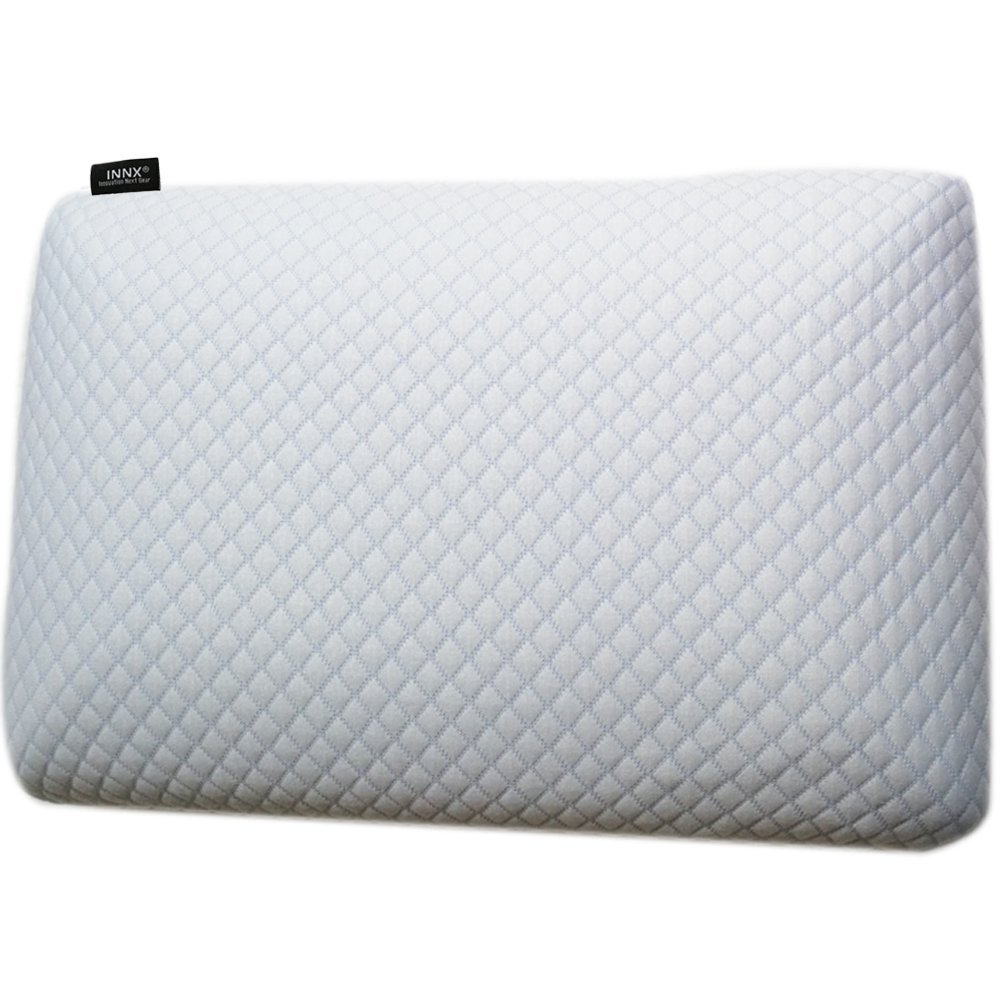 Top seven tips to choosing the right pillow
Get the right head and neck support – Who would ever want to sleep awkwardly?
Become aware of the position you sleep in – That way you know what sort of height you want your pillow.
Consider a pillow that is hypo-allergenic – You can be surprised by how much can accumulate in your pillow over time. This includes, skin cells, dust mites, fungus and mould. Memory foam pillows are a great choice as they are hypoallergenic and usually recommended for sufferers of asthma and allergies.
Choose a pillow that is appropriate for your body size – if you are of a smaller frame you will not need as firm of a pillow compared to larger frames or people with broader shoulders.
Consider a pillow that is size adjustable – This is a great way to choose what pillow height is the most comfortable for you.
Keep track of how old your pillow is. Pillows should be replaced every 18 months to make sure you are getting the proper neck support.