Many car owners are accustomed to things with heap of the place interior of the car, failing to arrange, While the well-lit storage facilities give you a peace of mind
Here we give some suggestions for the main parts of the car:
Trunk Cargo storage net: many people think that trunk is large enough, so they can place things freely. While when there is a big items you would find the space is not enough. The Cargo storage net is perfect for covering rear trunk large objects. It also allows you to lock your trunk items quickly and stably, easy to fix trunk items. It is great for luggage, packs, toolkits, toys, sports equipments, pet stuff, etc, very convenient for you.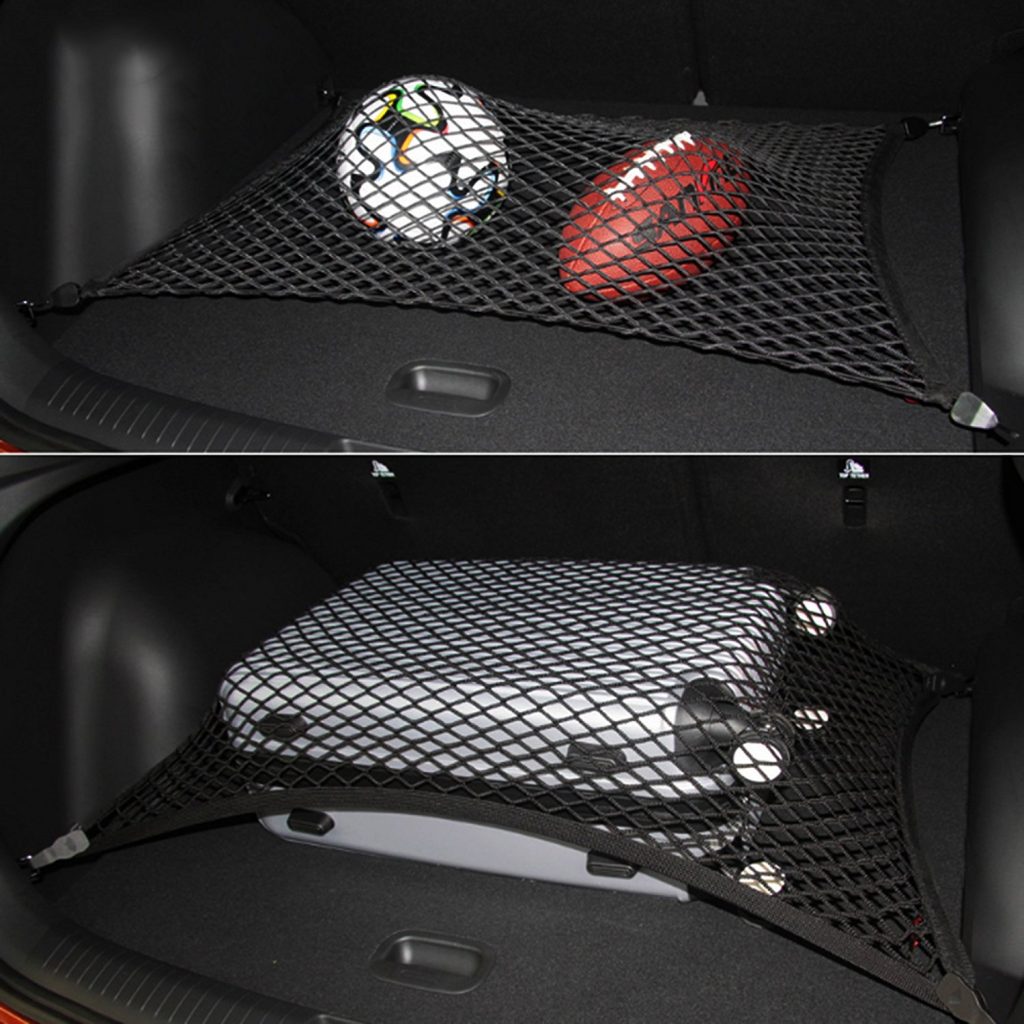 Back seat barrier :assembled between the front seats, which helps to classify storage your articles such as phone, purse, tissue, toy, lipstick, perfume and other items. With It, No More Chaos! What's more when you travel with your pets, the back seat barrier prevents your pup from nosing up between the seats, being a distraction or jumping where they shouldn't go.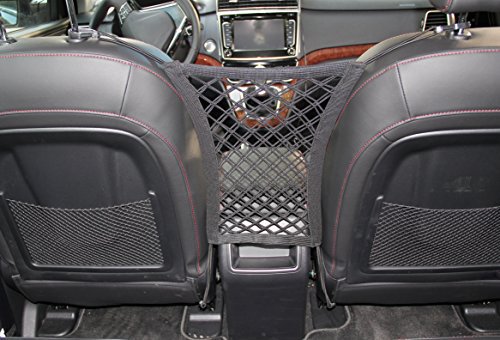 There is also a key place is Visor area, my advice is to buy a multi-function CD holder, which can hold your CDs, DVDs certificates, even the glasses to hang up Very convenient and looks very neat and tidy.
Clean and tidy interior car storage keep in a controlled environment, give you good mood 365 days a year